March Nonprofit Spotlight:
We are excited to announce that SNA Today will be donating $200 to… Carolina Waterfowl Rescue 
Carolina Waterfowl Rescue (CWR) is nonprofit 501c3  wildlife rescue organization located in Charlotte, NC. CWR is run by federally licensed wildlife rehabilitators who provide sanctuary, rescue, and rehabilitation for wildlife, farmed, and exotic animals. CWR provides care to over 1000 birds a year covering close to 40 different wild bird species. CWR's operation depends on volunteers who donate their time, money, and expertise to helping North Carolina's birds in need. They also accept domestic or exotic ducks for placement, do nuisance referrals, and offer bird, duck and goose rescue assistance.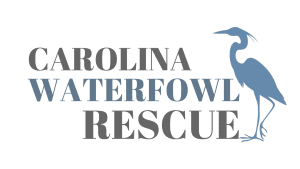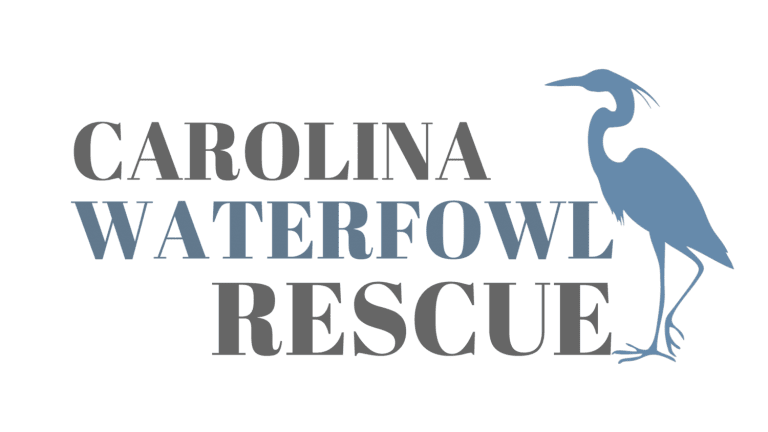 To learn more about Carolina Waterfowl Rescue, visit: https://www.cwrescue.org
Follow along on our different social pages and let us know who we should pick next:
Facebook: https://www.facebook.com/SNAtoday
LinkedIn: https://www.linkedin.com/company/social-networking-assistance
Instagram: https://www.instagram.com/snatoday
Twitter: https://twitter.com/snatoday
#SNATodayGivesBack
Past donations:
January – Fixing it for Christ – https://fixingitforchrist.com
February – Make An Impact Foundation – https://www.makeanimpactnow.org