SNA TODAY
Making the Social Networks Work for You!
Social Media | Corporate Training | Online Reputation Management
WHY WORK WITH US?
At SNA Today our goal is to provide a service to businesses and companies who lack knowledge and skills involving social networking. Regardless of your size or industry, together, we will develop strategies to lead your company to growth and financial success.
At SNA Today, we have the skills and experience to assist your company in developing social networks such as Facebook, Twitter, LinkedIn, Instagram, etc. At an affordable price, SNA Today will work to generate increased traffic to a website, product, service or event. We offer a unique range of services to fit the needs of your business.
EXPANDING OUR REACH
OUR CLIENTS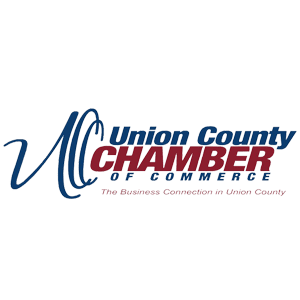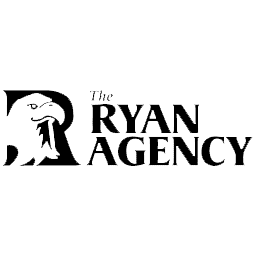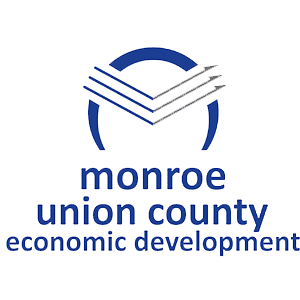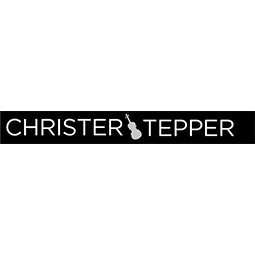 "Shane has been a great resource for all things Social Media. Our restaurant presence and reach has grown several times over because of Shane's expertise. If you have a social media plan and you think it is good...have Shane take it to the next level."

Pizza Central USA

"As a charter client of Shane's we have had excellent results in our social media campaigns. One of our companies is a local retail insurance agency. Though we operate in a very rural, economically challenged marketplace, we have been able to acquire a large following on Facebook... with a class of business that is challenged to create "Likes". We also operate a national Ecommerce company that has seen great results in their social media campaigns. I highly recommend Shane and SNA for your social marketing needs. He is a self starter and motivated to see you succeed in this important marketing arena."

The Ryan Agency & Critter-Repellent.com

"If you want to up your game with your social media presence, SNA Today is your solution. Shane has an innate ability to distill details into simple language and approaches that make sense and drive results. Shane is a talented, service oriented professional, who continually demonstrates his value to me and my practice."

The Growth Coach®

"Shane has worked as my personal Social Media trainer and mentor. He carefully guided me along a steep learning curve to build both personal and business social media sites required to grow a new business. His knowledge of Facebook, LinkedIn and Twitter is very impressive and up to date. He prides himself in knowing the latest revisions and quickly points to those features which are worth the time. He easily and efficiently conveyed his knowledge while working 1-1. Shane is a highly motivated young man who is competent, a clear communicator, and with high integrity."

Renewable Rochester

"Shane knows social media. He is personable, trust worthy, dedicated and wiling to craft a strategy that is unique to each client. I predict you will be blown away when you finally make the decision to hire Shane."

Conflict Coaching and Consulting

"A talented, fast-paced and intelligent new face to the business community in Union County NC just a couple short years ago. Today, Shane is known for his professional style, expertise in social media and his volunteer leadership. An outstanding young man who I know will continue to be TOP in his field and a great leader in our Union County NC Chamber of Commerce!"

Union County Chamber of Commerce

"I have used Shane on several occasions to help with Social Media training. Although I have resources for some of this I needed to "cut to the chase". He was very easy to work with and the training was hands on. I would highly recommend Shane and SNA Today. "

Union County Education Foundation

"I have used Shane on several occasions to help with Social Media training. Although I have resources for some of this I needed to "cut to the chase". He was very easy to work with and the training was hands on. I would highly recommend Shane and SNA Today. "

Mary Kay Cosmetics

"I highly recommend Shane and SNA Today for any individual or company that would like to increase their social networking presence. Shane has insightful and creative strategies that generate immediate results, sense hiring SNA Today my company's social presence and increased exponentially. Shane goes above and beyond to provide great service and is a true professional."

Straight North

"Shane Fraser developed LinkedIn and Facebook sites for the Department of Hospitality and Service Management at RIT. He met with me on time, knew what I needed (more than I did at the time), prompted me frequently to take needed action in a friendly and professional manner. He knew efficient ways to help the sites gain viewers. I recommend him for your social media needs. Additionally, he a very agreeable person to work with."

Rochester Institute of Technology
"When it comes to Social Media content, people don't care about what your business does, they want to see what your business is currently doing."
-Shane Fraser