SNA TODAY
MAKING THE SOCIAL NETWORKS WORK FOR YOU!
WHY WORK WITH US?
At SNA Today, our goal is to provide a personalized service to businesses that need assistance building, implementing or maintaining a holistic social media strategy. Regardless of your size or industry, together, we will develop a unique plan to lead your company to growth and financial success.
We have the skills and experience to assist your company in developing social networks such as Facebook, Twitter, LinkedIn, Instagram, etc. SNA Today will work to generate increased traffic to a website, product, service or event. We offer a unique range of services to fit the needs of your business.
WE WORK NATIONALLY
CLIENTS WE HAVE WORKED WITH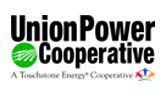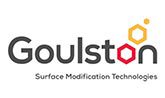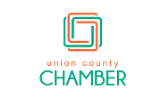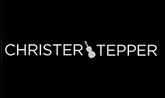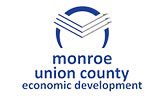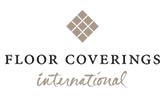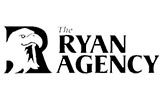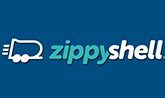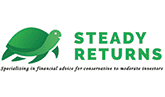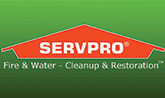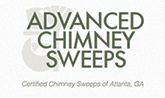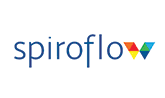 CLIENT AWARDS
Our client (The Ryan Agency) received the 2016 Professionals Insurance Agents National Excellence in Social Media award. Watch our announcement video here: http://bit.ly/SNATodayPIAaward
Our client (Union County Chamber of Commerce) received the 2017 CACCE Communications Excellence Award in the Electronic Category for the successful impact of the Chamber's social media marketing program. Learn more here: http://bit.ly/UCCOCaward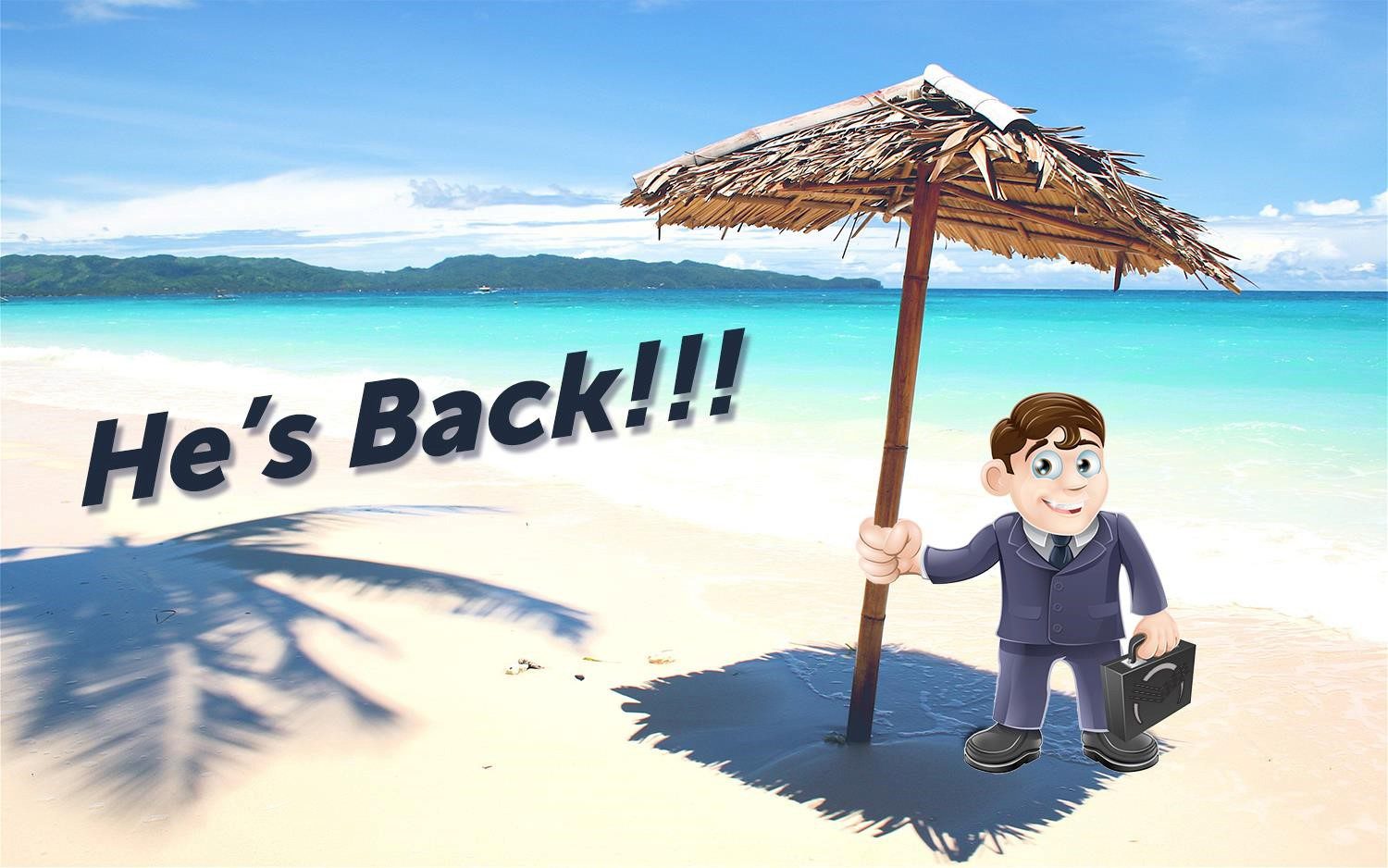 Our client (Monroe-Union County Economic Development) received a Bronze Excellence in Economic Development Award for its 2016 project "Unitas" Learn more here: bit.ly/MonroeUnionEDCAward