April Nonprofit Spotlight:
We are excited to announce that SNA Today will be donating $200 to… Common Heart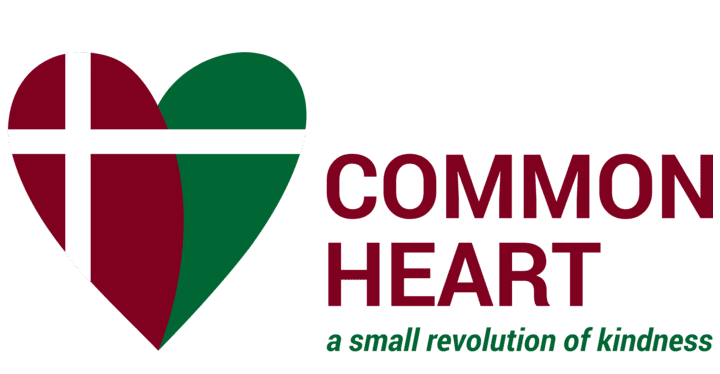 Common Heart, a grassroots movement in Union County NC, started in July 2006 with the simple desire of four friends to bridge the gap between our faith and concrete practical demonstrations of God's love.
This ragtag group grew behind the scenes and was hidden for years. Many new friends joined in and we just served, loved and grew.
A simple desire caught on. As we shared with folks, we had a crazy thought: maybe it is just as simple as loving God and loving people. It is growing into a small revolution of kindness loving our neighbors and serving those in need. 
What began in 2006 as four friends, is now more than 350 friends serving hungry families each and every month! In 2017, during our 12th year, we delivered a week's worth of groceries to 3,787 families through our traditional pantries and served another 1,023 families through our mobile pantries. That's more than 16,078 people! As the small revolution matures it is becoming increasingly about empowering folks to move out of poverty.
It really takes a community. And we are grateful for our community of volunteers, donors, friends, supporters, businesses, and agencies.
To learn more about Common Heart, visit: http://commonheart.org
Follow along on our different social pages and let us know who we should pick next:
Facebook: https://www.facebook.com/SNAtoday
LinkedIn: https://www.linkedin.com/company/social-networking-assistance
Instagram: https://www.instagram.com/snatoday
Twitter: https://twitter.com/snatoday
#SNATodayGivesBack
Past donations:
March – Carolina Waterfowl Rescue – https://www.cwrescue.org
February – Make An Impact Foundation – https://www.makeanimpactnow.org
January – Fixing it for Christ – https://fixingitforchrist.com