In 2018, we want to focus on giving back to the community and nonprofits who are making an impact!
February Nonprofit Spotlight:
We are excited to announce that SNA Today will be donating $200 to… Make An Impact Foundation
The mission of Make An Impact Foundation is to promote the education and well-being of children. We identify children in severe need (homeless, poverty, etc.) as well as those with learning needs, emotional needs, disabilities or disease, and create opportunities to produce change in their lives. Our vision at MAIF is to meet the needs of children by identifying worthwhile projects, empowering project champions, and finding donor partners to help meet each need.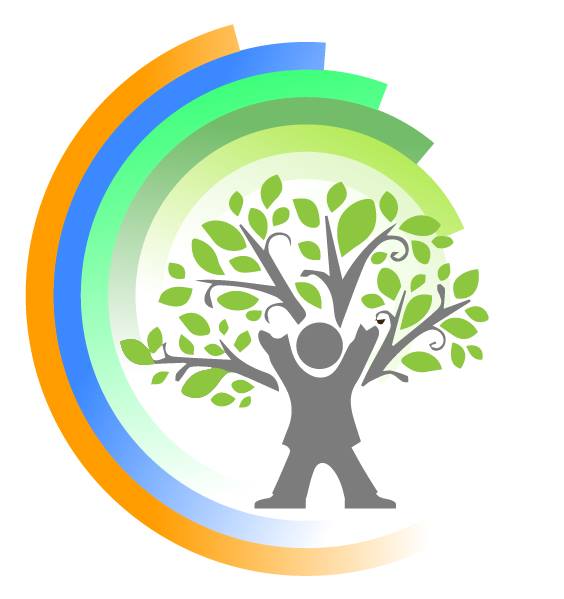 Follow along on our different social pages and let us know who we should pick next:
Facebook: https://www.facebook.com/SNAtoday
LinkedIn: https://www.linkedin.com/company/social-networking-assistance
Instagram: https://www.instagram.com/snatoday
Twitter: https://twitter.com/snatoday
#SNATodayGivesBack