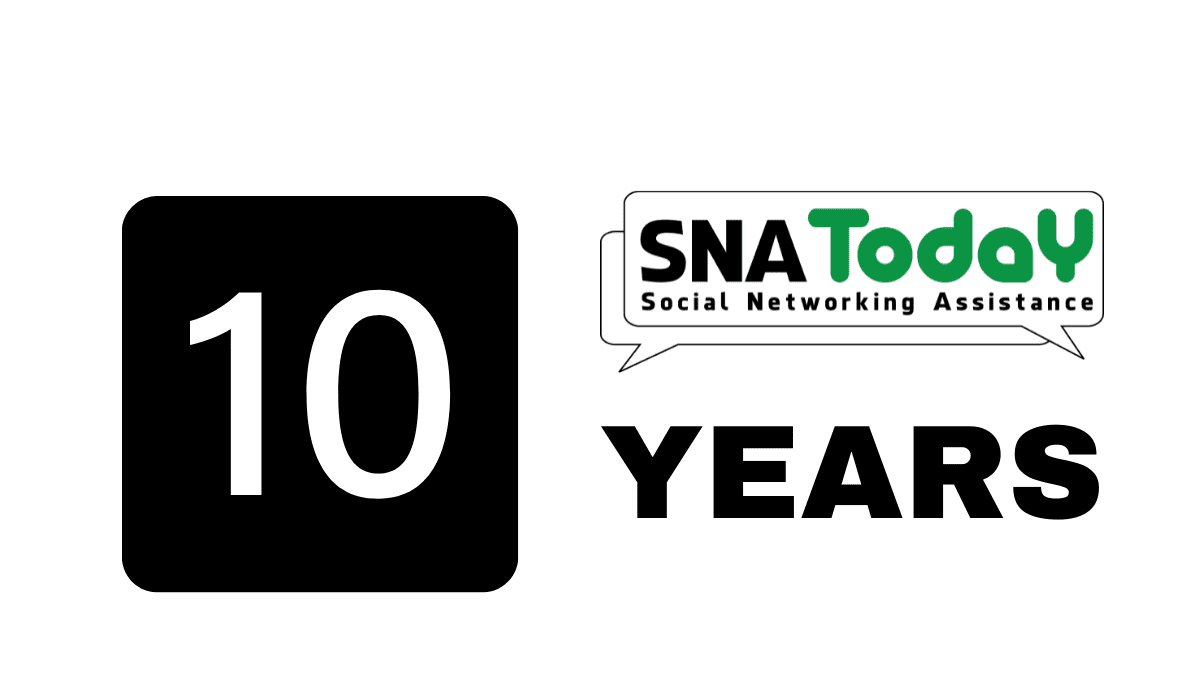 Last month we had the privilege of celebrating our 10th year in business! As we look back on the last decade, we see friends, family, clients and communities that have gone above and beyond to support us.
When Shane Fraser started SNA Today in 2011, social media was a new asset, one not yet utilized by many small and medium sized businesses and Shane stood in the gap. Because of this risk, as a team we have had the opportunity to represent a range of businesses from consumer products and small town shops to manufacturers and entrepreneurs.
Though the progression of our company has been exciting and rewarding, the highlight of the past ten years has been seeing our clients grow and thrive as a result of our guidance. Social media has given us the opportunity to act as an extension of each business we represent, a privilege we do not take lightly.
We also want to acknowledge the gift of being cared for by our community. Life has unfolded in the past ten years as we celebrated marriage, the birth of babies, big moves and hard circumstances. Through all of these milestones, our community has held us up to celebrate and support us and we are grateful.
As we look forward to what's to come, we are eager to continue to provide the same high-quality services with the same level of commitment to our clients. If you are looking for ways to start or enhance your use of social media, but don't know where to start, our team stands ready to help.
From our team, we want to extend a sincere thank you to all of you who have supported and encouraged us over the last ten years. We are looking forward to what this next year has in store!
Have questions about our services? Email us at info@snatoday.com or fill out the contact form on our website.