August Nonprofit Spotlight:
We are excited to announce that SNA Today will be donating $200 to… Unite Union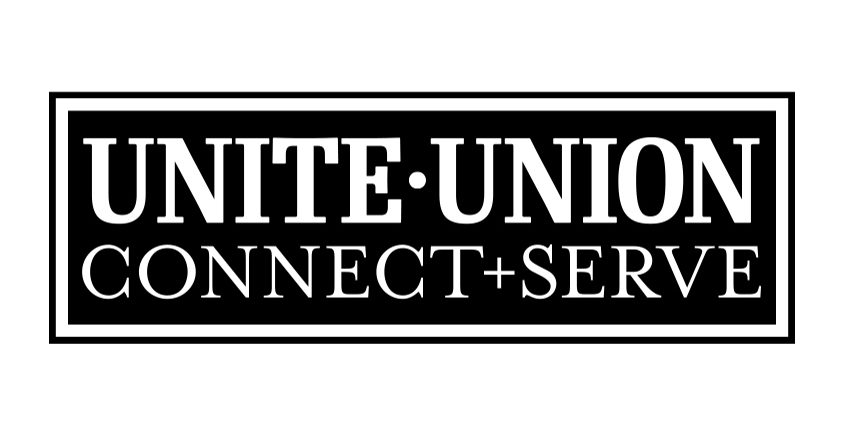 About Union Union:
Union County. Our County. It's defined by a rich history, rapid growth
and an influx of new people, new construction, new money and new resources.
But what's not so easily seen are the issues and people in the shadows. And most
importantly, the organizations and people that are already boots on the ground –
caring for people and places right where they are.
That's where you come in. We want you to understand what's happening in our county.
Then we want you to be part of the solution by helping our partners go further, faster.
Follow us on Social Media:
Facebook: https://www.facebook.com/SNAtoday
LinkedIn: https://www.linkedin.com/company/social-networking-assistance
Instagram: https://www.instagram.com/snatoday
Twitter: https://twitter.com/snatoday
#SNATodayGivesBack
Past donations:
July – The Light –  TheLightFM.org
June – Union County Education Foundation – https://ucedfoundation.org
May – Operation Reach Out
April – Common Heart – http://commonheart.org 
March – Carolina Waterfowl Rescue – https://www.cwrescue.org
February – Make An Impact Foundation – https://www.makeanimpactnow.org
January – Fixing it for Christ – https://fixingitforchrist.com