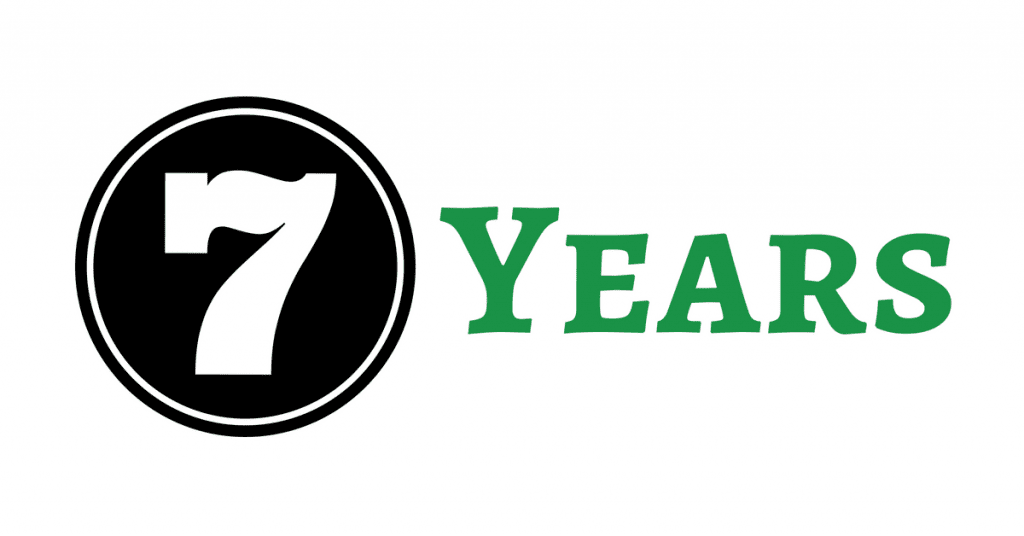 This week we celebrated seven years in business! When we reflect on all that has transpired in the last seven years, we can't help but be thankful for the opportunities and growth that we have seen. Shane Fraser went out on a limb to start SNA Today, seeing a platform to help businesses grow and this vision is what has brought us the opportunity to work with clients all over the country.
Not only has our clientele grown, but the variety of industries represented has as well. We have thoroughly enjoyed learning about consumer products, small town shops, manufacturers, real estate, etc. the list goes on and on!
Though the growth of our company is exciting to see, the most rewarding part of the last seven years has been the opportunities we have been given to share our expertise and give back to our local community. We have enjoyed training and equipping others in the fast-paced world of social media through local associations, community colleges, and universities. Though we take pride in the high level of knowledge SNA Today offers our clients, sharing our experience to better our local business economy has been incredibly rewarding.
Thank you to all of you who have supported and encouraged us over the last seven years. We can't wait to see what this next year has in store!