During the holiday season, we decided to give back to another nonprofit organization! We recently donated $200 to Legacy Sports in Waxhaw, NC.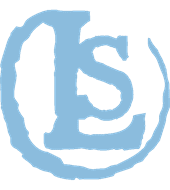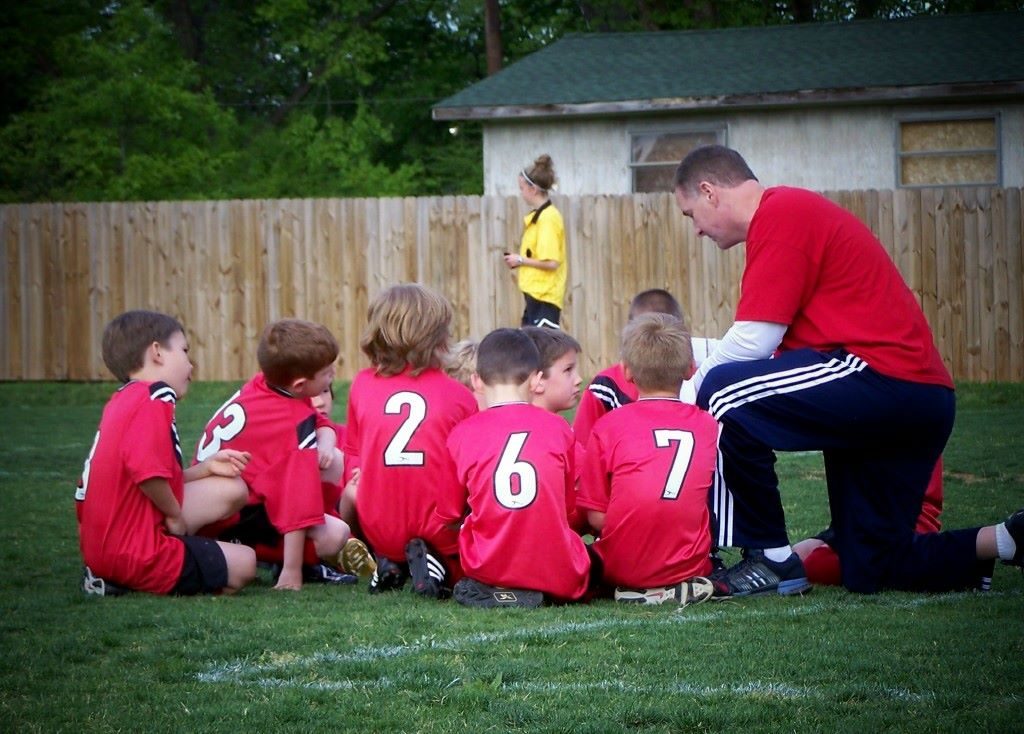 Check out Legacy Sports Philosophy:
PLAYING WITH PURPOSE SINCE 2007

Character and integrity are emphasized over winning. Coaches are trained to integrate sports fundamentals with life principles & Biblical truths. Schedules are family-friendly & friends can play on the same team together.
Learn more about Legacy Sports here: https://www.legacysports.org
Follow us on Social Media:
Facebook: https://www.facebook.com/SNAtoday
LinkedIn: https://www.linkedin.com/company/social-networking-assistance
Instagram: https://www.instagram.com/snatoday
Twitter: https://twitter.com/snatoday
#SNATodayGivesBack
Past donations:
November – Alliance for Children – https://theallianceforchildren.org
October – Heart For Monroe – www.heartformonroe.com
September – Turning Point – https://turningpointnc.org
August – Unite Union – https://www.uniteunionnc.org
July – The Light –  TheLightFM.org
June – Union County Education Foundation – https://ucedfoundation.org
May – Operation Reach Out
April – Common Heart – http://commonheart.org 
March – Carolina Waterfowl Rescue – https://www.cwrescue.org
February – Make An Impact Foundation – https://www.makeanimpactnow.org
January – Fixing it for Christ – https://fixingitforchrist.com