December Nonprofit Spotlight:
We are excited to announce that SNA Today will be donating $200 to… Community Shelter of Union County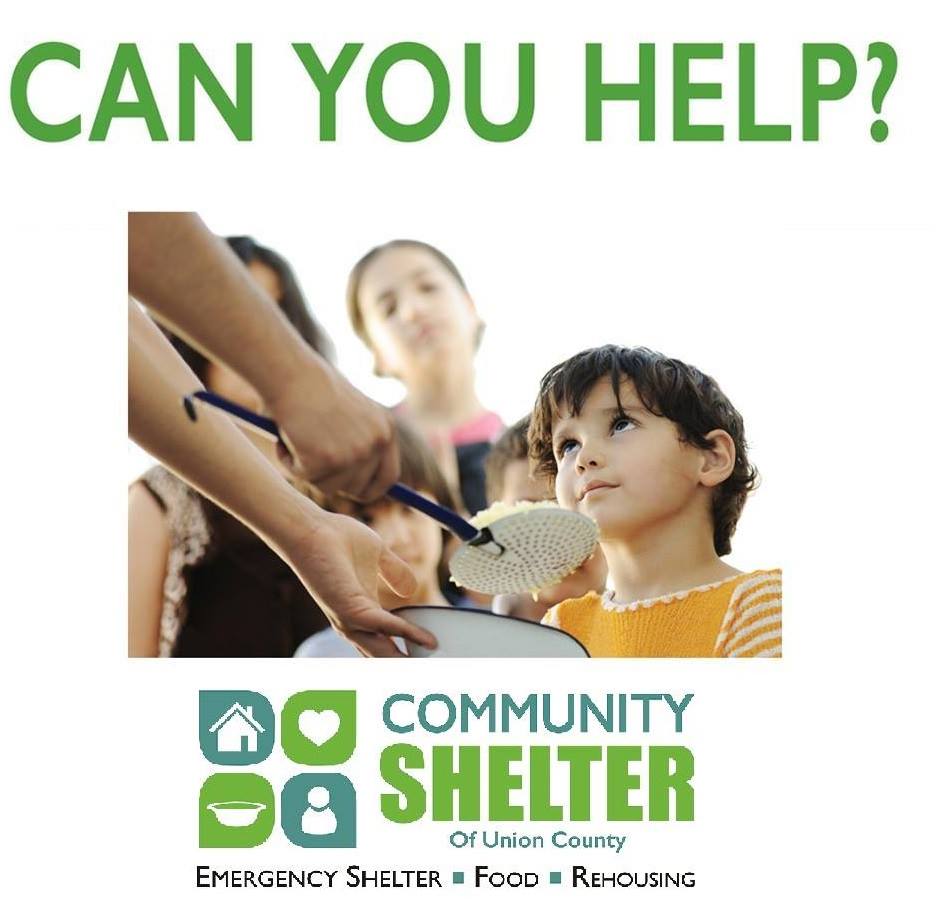 The Community Shelter of Union County provides food, emergency shelter and instruction to those individuals and families in need within our community. We promote a pathway to self-sufficiency which includes income stabilization and permanent housing.
The Union County Community Shelter exists to provide reliable shelter support for adult men and women.  We do this through the following services.  Please click on them to learn more.
Adult Emergency Shelter
Emergency Family Sheltering
Case Management
Rapid Rehousing
Soup Kitchen
Hope Pantry
Amazing Grace Program
Step It Up Bicycle Program
Federal Food Program for Senior Citizens
Learn more about Community Shelter of Union County: https://www.unionshelter.org
Follow us on Social Media:
Facebook: https://www.facebook.com/SNAtoday
LinkedIn: https://www.linkedin.com/company/social-networking-assistance
Instagram: https://www.instagram.com/snatoday
Twitter: https://twitter.com/snatoday
#SNATodayGivesBack
Past donations:
November – Alliance for Children – https://theallianceforchildren.org
October – Heart For Monroe – www.heartformonroe.com
September – Turning Point – https://turningpointnc.org
August – Unite Union
July – The Light –  TheLightFM.org
June – Union County Education Foundation – https://ucedfoundation.org
May – Operation Reach Out
April – Common Heart – http://commonheart.org 
March – Carolina Waterfowl Rescue – https://www.cwrescue.org
February – Make An Impact Foundation – https://www.makeanimpactnow.org
January – Fixing it for Christ – https://fixingitforchrist.com